With concerns about contaminated water, more and more homeowners today are interested in improving the quality of their water. While hard water is one of the most prevalent problems with water, there are effective ways to deal with it, most notably by installing modern water softeners. Turn to the water softener experts at Ranger Plumbing Company. Our experienced plumbing team knows all about water softeners and which water softening solution will work best for your needs. Call us today for a consultation to review the options you have for water softening.
Hard water is saturated with minerals, such as calcium and magnesium that significantly affects water quality. Hard water can cause a number of problems throughout your home – in your kitchen, bathroom, and laundry room or business.
We provide a number of communities with full plumbing and water softening services: 
Bathtub rings
Deposits on fixtures
Dry or itchy skin and scalp after showering or bathing
Dull looking clothing
Difficult to lather soap and shampoo
Problems from sediment in the hot water heater
Low pressure from clogged shower heads
Spotty glassware and dishes
Odors in the water
Water spots on glass shower doors and walls
If you observe one or more of these signs of hard water, call Ranger Plumbing Company to set up an appointment to have one of our water treatment technicians meet you on site to complete a basis analysis of your water. This will determine how severe your hard water problem is. We'll discuss your water needs and show you some great options for water softening.
Water softening solutions by ranger plumbing
We offer several solutions for water softening systems that use salt, filtration systems and descaling systems. Improve the taste of your water, get cleaner dishes and clothes, and feel better after a shower or bath with a water softening solution by Ranger Plumbing Company.
We proudly serve:
Sugar Land | Missouri City | Needville | Richmond | Rosenberg |Stafford | Fulshear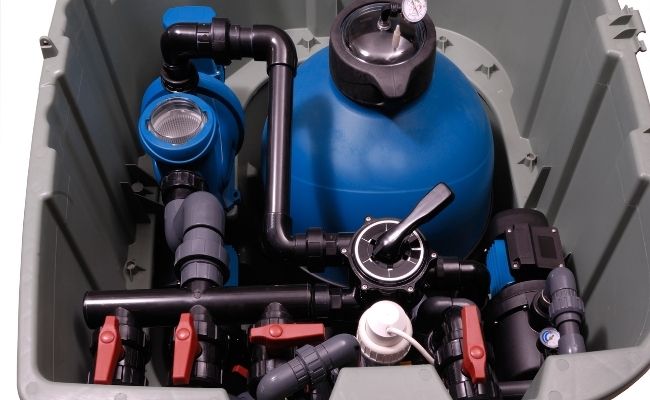 problems with hard water? call us for effective solutions today.
It's great to know you have an expert who is ready to help you with your hard water problems. Call the water softener solution providers at Ranger Plumbing. Enjoy high quality water again by contacting us today.