Quit dealing with slow drains and backed up plumbing. The expert plumbers at Ranger Plumbing Company know the most effective methods to locate, fix, and clean your drain line blockages with modern drain line cleaning equipment and our extensive plumbing how how. Certainly avoid the danger of a DIY sewer and drain line cleaning session. Avoid further damage to your property by leaving drain line cleaning up to  the professionals at Ranger Plumbing Company. Drain line cleaning specialists on our plumbing team are skilled in a wide range of standard drain line cleaning that use traditional plumbing tools like pipe snakes, plus state of the art drain line cleaning processes that use high pressure water jetting and hydro jetting techniques uniquely designed to clear up badly jammed drain pipes.
professional drain line cleaning
Let Ranger Plumbing Company tackle your tough drain line and sewer line clogs. We'll quickly diagnose the drain line problem and use the best option to clean the drain line and get your plumbing back to optimally working order. Our technicians are careful not to damage existing plumbing and can clean drain lines of accumulated debris, blockages and even scale build up on the surface interior of piping. We'll even follow up with a special camera inspection to ensure that the drain line cleaning is 100 percent successful.
plumbing experts specializing in cleaning drain lines
Ranger Plumbing Company has helped home and business owners with their drain line cleaning needs. We're proud to have the industry credentials and great customer reviews to maintain our great reputation.  Check out our reviews at CustomerLobby, Google, Facebook, HomeGuide, and Yelp. We also have been an Accredited Business since 2002 with the Better Business Bureau with an A+ Rating.
We proudly serve:
Sugar Land | Missouri City | Needville | Richmond | Rosenberg |Stafford | Fulshear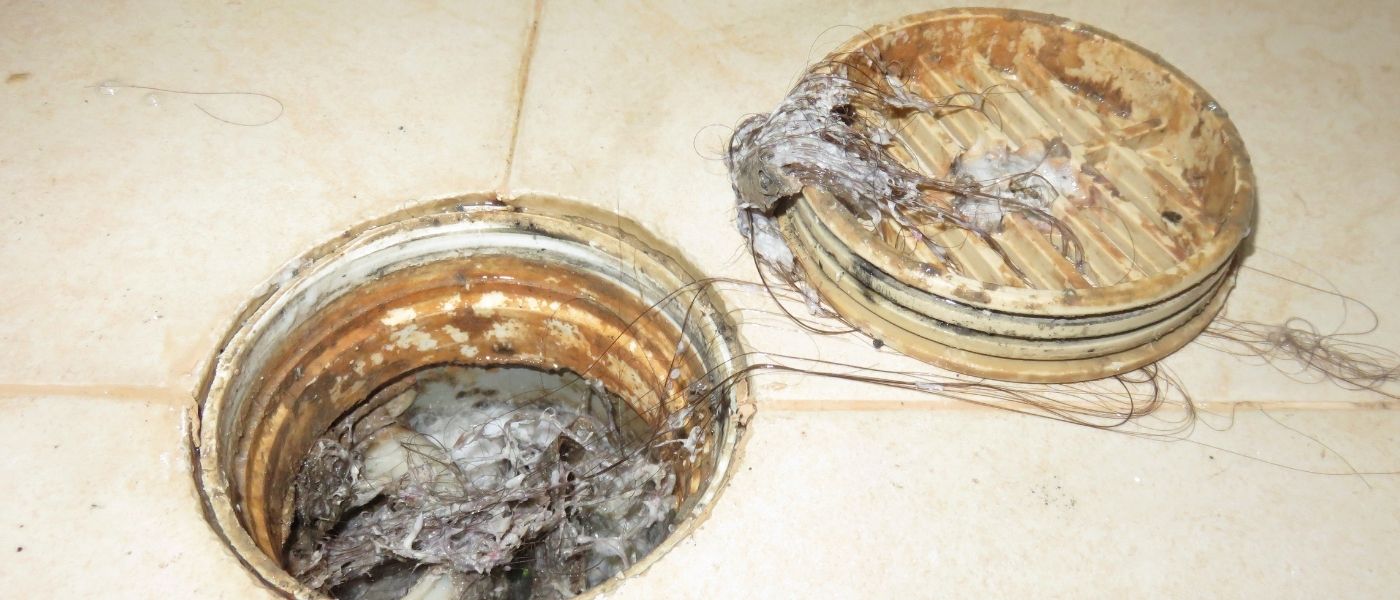 need drain lines cleaned? call the plumbing leaders in fort bend county.
Have your clogged drain lines cleaned by the professionals at Ranger Plumbing Company. Get your plumbing in perfect working order again with a little help from our team of drain cleaning technicians. Ask about our consultation for sewer and drain line cleaning.