Top-Rated Needville Plumbing Company
Needville plumbing services
We all know that emergencies never occur at a good time, but rest assured that when a plumbing emergency happens, you have the plumbing professionals at Ranger Plumbing Company on call and on your side in Needville, Texas. With our team's history, experience and dedication to superior customer service, you can rely on us to get the job done right the first time. 
Comprehensive Needville Plumbing Services
Many of the most serious plumbing problems are actually the most common. These include: 
Leaky pipes
Broken faucets
Clogged or backed up drains in the sink, tubs, and showers
Non-stop, running toilet
Broken sewer pipes
Additional services provided by Ranger Plumbing include repair and installation of faucets, fixtures, garbage disposals, pipes and toilets. It's critical to call a reliable and professional plumbing company right away if you're experiencing any of these types of issues. Neglecting solid plumbing repairs can jeopardize your home with standing water or backed up plumbing that can easily and quickly cause severe water damage to your home. This only adds to the repair and renovation cost. Keep the phone number for Ranger Plumbing handy in case you experience a plumbing problem and need help.
bring in the pros at ranger plumbing when you need help in needville
Whether you need a plumbing problem solved or are looking forward to upgrading a fixture, vanity or appliance that must be plumbed, call the service and installation specialists at Ranger Plumbing. We can service and install faucets, fixtures, garbage disposals, pipes, toilets, and much more.
Professional plumbing technicians are trained and experienced to resolve any plumbing issue
Sometimes a common plumbing problem is fairly simple to resolve. Other times, a seemingly simple problem may be just a symptom of a larger plumbing issue. The important thing to remember is to respond to the plumbing problem at hand as soon as you can, so that collateral problems don't start. 
We proudly serve:
Sugar Land | Missouri City | Needville | Richmond | Rosenberg |Stafford | Fulshear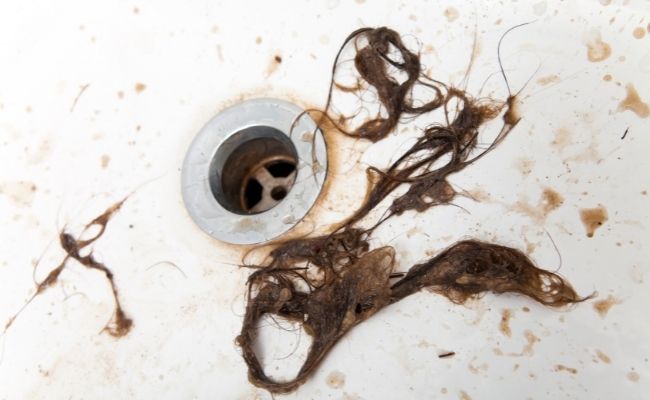 You have plumbing pros on your side at Ranger Plumbing
Call us now for the best in plumbing services. We deliver fast, effective and economical plumbing repair and installation in Needville, TX surrounding areas.