Water heater repair services
There are many times when a poorly operating water heater doesn't have to be replaced with a new unit, but can be repaired instead. Call the plumbing professionals at Ranger Plumbing Company for help in determining the best options for repairing your water heater.
Signs your water heater may need repairs
Here are the most common clues to look for and listen to for knowing when your water heater needs to be repaired:
Hot water runs out unusually fast. Minerals can build up quickly around the heating elements, preventing water from getting adequately heated.
Low water pressure. These same mineral deposits can begin to clog up hot water pipes, reducing the flow of water to faucets, baths, showers and appliances.
Abnormal sounds. Noises like rumbling, banging and crackling indicate an excessive amount of sediment is bubbling up inside the tank, preventing adequate heating of the water.
Leaking. This is one of the sure signs that something is very much wrong with your water heater, requiring immediate attention by a professional plumber.
Corrosion in water. Discolored water is a tip off that the water tank is rusting from the inside and transferring corrosive particles to the water. Avoid getting this rust-tainted water on your skin and staining your clothes and have your water heater checked out by a professional plumbing company.
Nobody wants to go without adequate hot water. If your water heater shows signs it is malfunctioning, let one of our water heater repair specialists look it over and find out exactly what is going on. Many times, we can flush and repair the existing unit to improve its operational efficiency. Contact the professional plumbers at Ranger Plumbing for help with your water heater.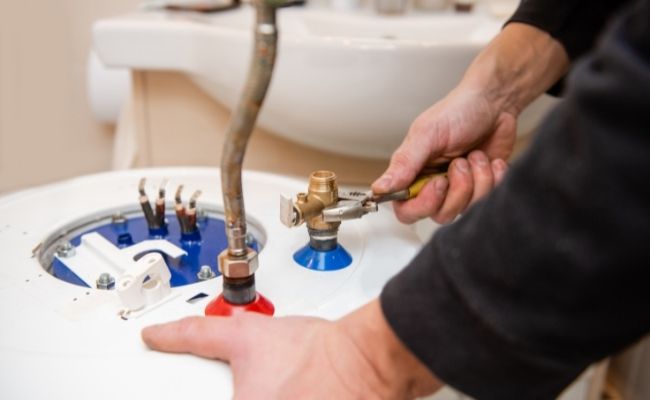 Highly rated plumbing services
When you need plumbing repair or installation services in the Fort Bend County area, call us. We offer superior plumbing service, and our customers agree. See our top-rated reviews and recommendations from hundreds of satisfied customers at CustomerLobby, Google, Facebook, HomeGuide, and Yelp. We also have been an Accredited Business since 2002 with the Better Business Bureau with an A+ Rating.
We proudly serve:
Sugar Land | Missouri City | Needville | Richmond | Rosenberg |Stafford | Fulshear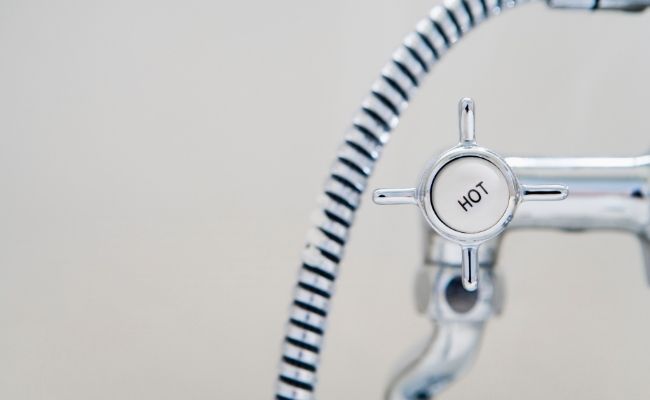 call the plumbing company that is ready whenever you need help with plumbing
Call locally owned and operated Ranger Plumbing today and we'll take care of your plumbing problem for you. We provide the easiest and most convenient plumbing services tailored for you. We work to efficiently diagnose the targeted plumbing problem, select the best options and solutions, and fix the problem quickly, efficiently, and affordably. Plus, we stand by our work. We are fully licensed, bonded and insured for your protection. We clean up the work area before we leave. We're waiting for your call. Let us help you today!